We are a Pega service provider focused on quality and agility
We are Pega experts, with deep expertise in Pega strategic applications and industry verticals.
We partner with clients to accelerate their digital transformation journey,  generating business value and  efficiency.
We specialize in Pega strategic consulting and solution delivery.
Square BPM was founded by Pega CLSAs with consulting and corporate experience for a multitude of Fortune 100 clients in North America.
The company's collective knowledge base and client engagement experience spans 35 years with Pega working with market leaders in Financial Services, Banking, Healthcare, Insurance, and Public Sectors.
The founding partners have spent more than two decades specializing in the design and implementation of large-scale, enterprise systems and have a strong belief in how technology can produce enormous benefits by streamlining mission-critical business processes and developing innovative solutions to deliver desired business outcome.
VP - Solutions Delivery, CLSA
Director - Pega Decisioning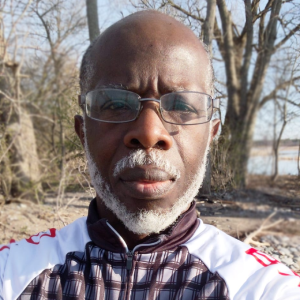 Director - Managed Support